Machines Move Dirt, but Information Moves Mountains
Optimize design-construct processes and collaborate more effectively with designers. Dig into data rich 3D models and you'll execute projects more efficiently than ever before.
For a full list of Trimble Software Solutions, please visit the Trimble Heavy Industry website.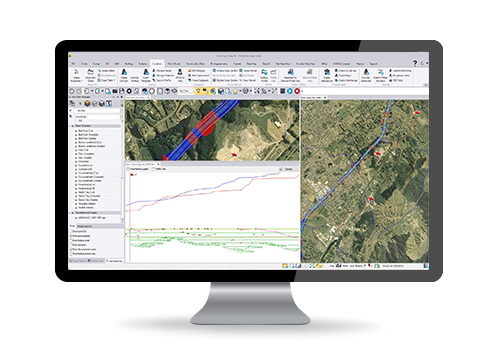 Trimble Business Center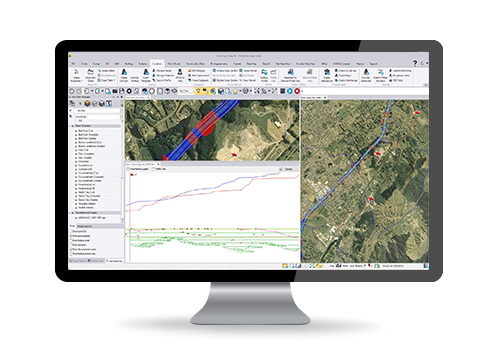 Powerful tools help you create accurate, integrated 3D models for sites and highways quickly and easily. Make better decisions, decrease costly mistakes, and increase efficiency in the office and on the job site.
Trimble Stratus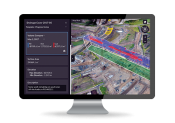 Trimble Stratus software helps civil contractors use drones to map, measure and share accurate information about their worksites and assets. With Stratus, you can make quicker decisions, avoid mistakes, and grow profits by always having the right information on hand.
WorksManager Software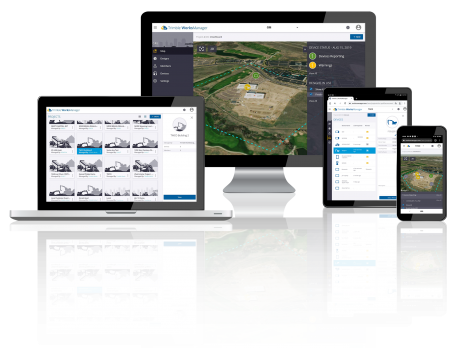 Intuitive, mobile-friendly software to easily manage data and technology assets across project sites. No drive time. No waiting. No downtime.
Trimble WorksOS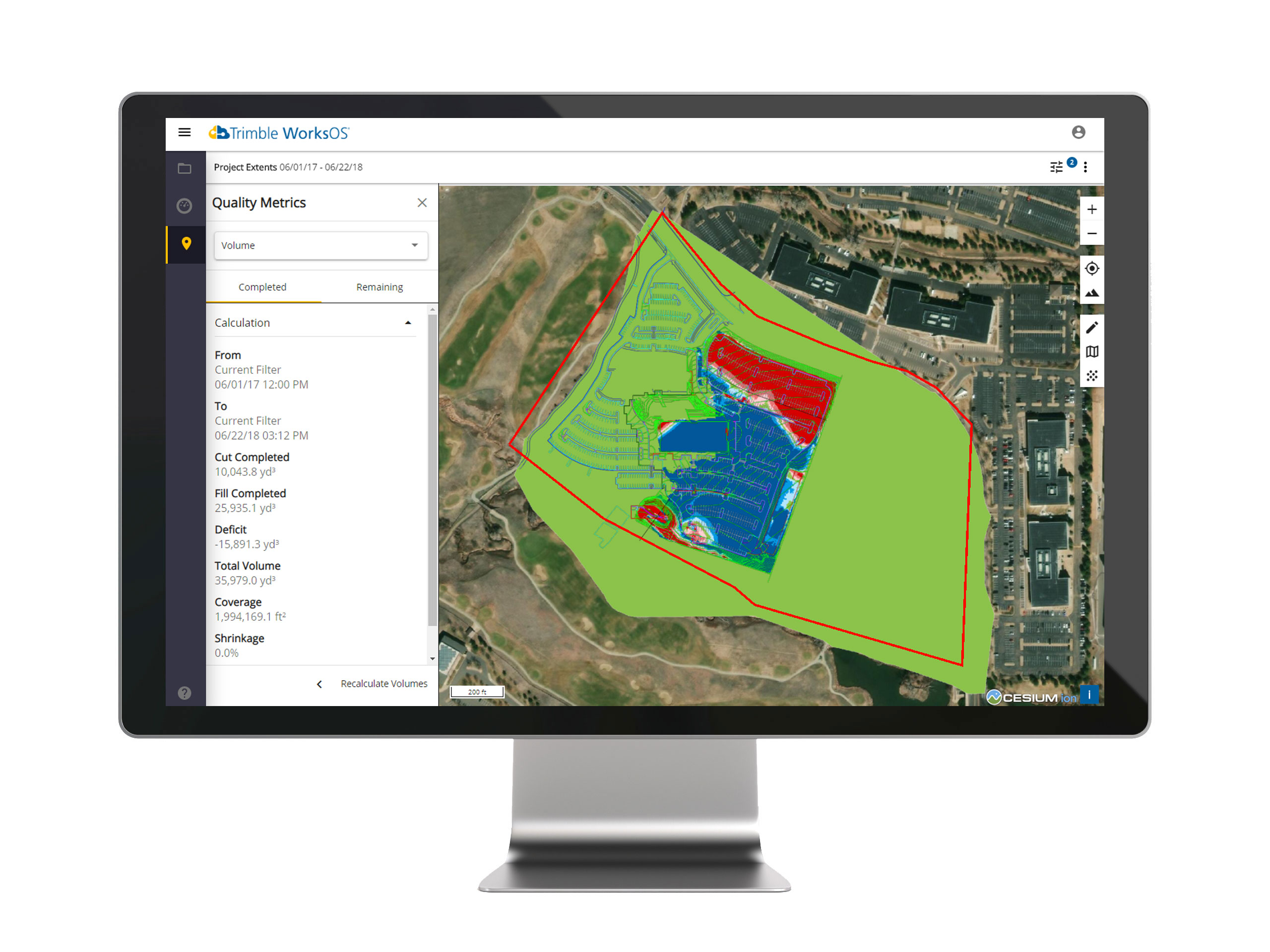 Increase Uptime. Minimize Downtime. Maximize Productivity.
TILOS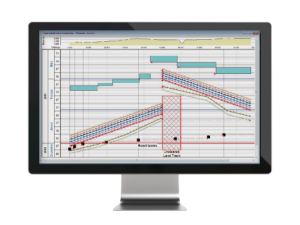 Robust scheduling software for linear infrastructure projects that combines time and distance into one graphical view.
Want more info? Get in touch with us.
SITECH Southeast Texas
5410 Burr Oak Drive
Houston, Texas 77092
281.901.1112
SitechSales@sitech-setx.com
Mon – Fri 7:00am – 4:30pm
Saturday – Sunday CLOSED