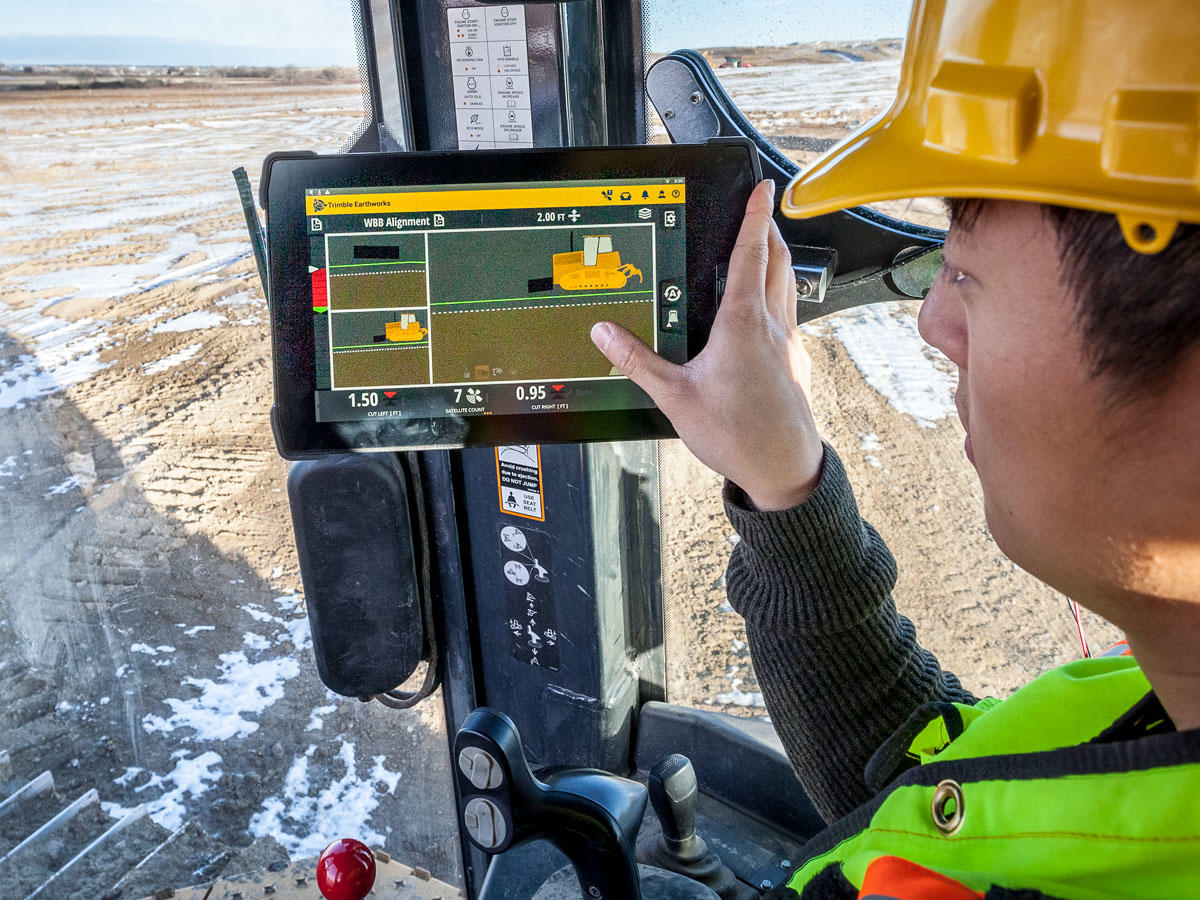 Machine Control Components
Rugged components for your machine control system, with proven quality you can depend on.
Doesn't Your Machine Deserve The Best
Construction tough components keep your machines running and your productivity rising. From displays to lasers to GNSS receivers, Trimble has you covered.
Machine Control Components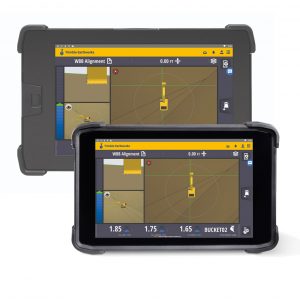 Trimble TD510 and TD520 Displays
The 10-inch TD520 and 7-inch TD510 displays are the premium solution to ensure the best user experience with the Trimble Earthworks Grade Control Platform.
Sunlight-readable, optically bonded LCD with capacitive multi-touch interaction
Android operating system for easy software extensibility
Powerful quad core processor platform with dedicated graphics processor
Integrated Bluetooth and Wi-Fi for wireless connectivity
Quick release RAM mounting for daily theft protection removal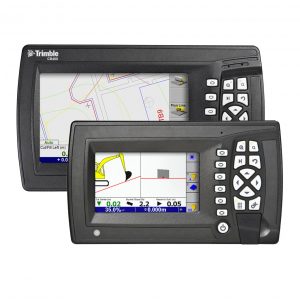 Trimble CB450 and CB460 Control Boxes
The 7-inch CB460 and 4.3-inch CB450 are designed for use in harsh construction environments. These displays give the operator a full-color graphical display for easy viewing and guidance to grade.
Full-color LCD displays with adjustable backlight controls
Audible tones for real-time grade guidance or warnings and alerts
Support for external light bars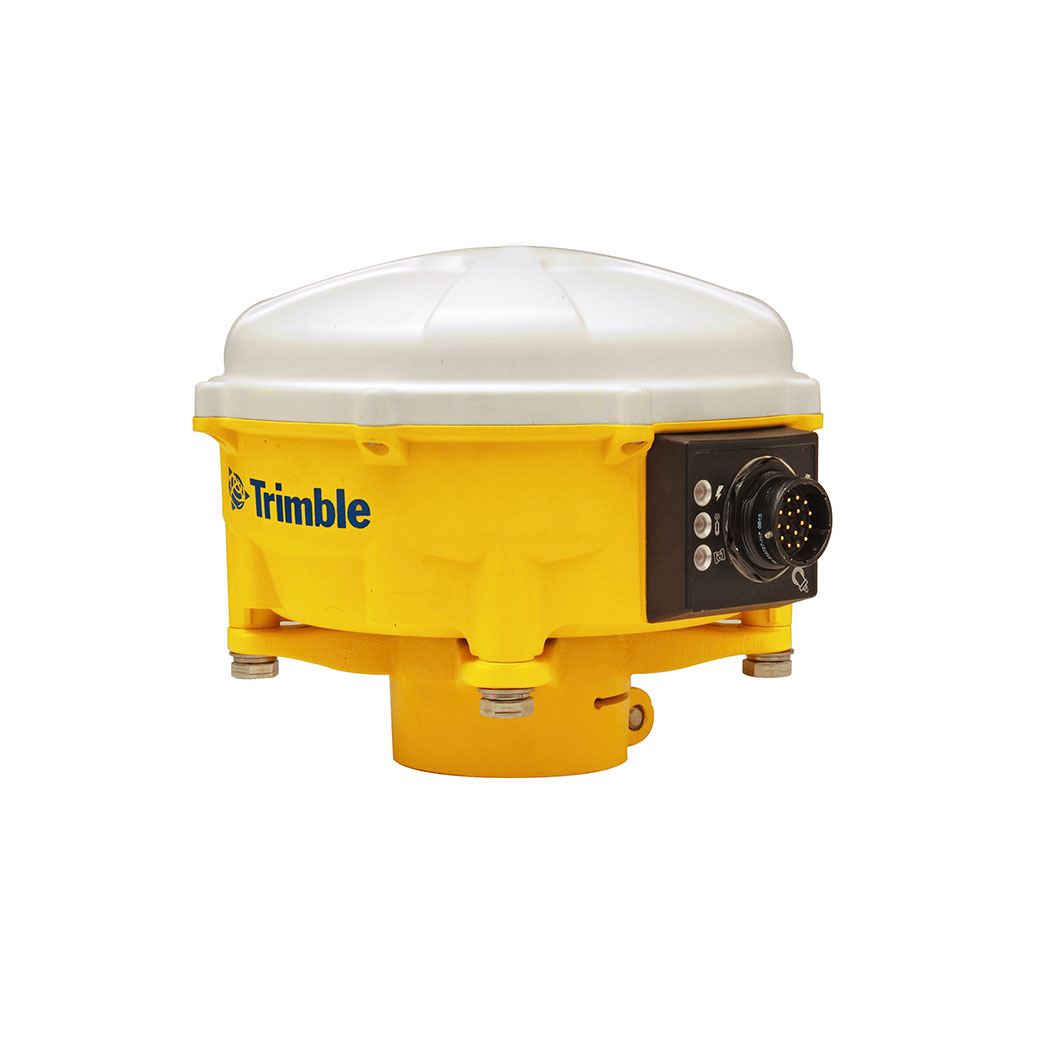 MS995 GNSS Smart Antenna
The MS995 contains an integrated GPS+GNSS receiver, antenna, and isolation system all in a single, durable housing. It uses the advanced Trimble RTK engine for faster initialization times when satellite lock is lost and enhanced performance near obstructions.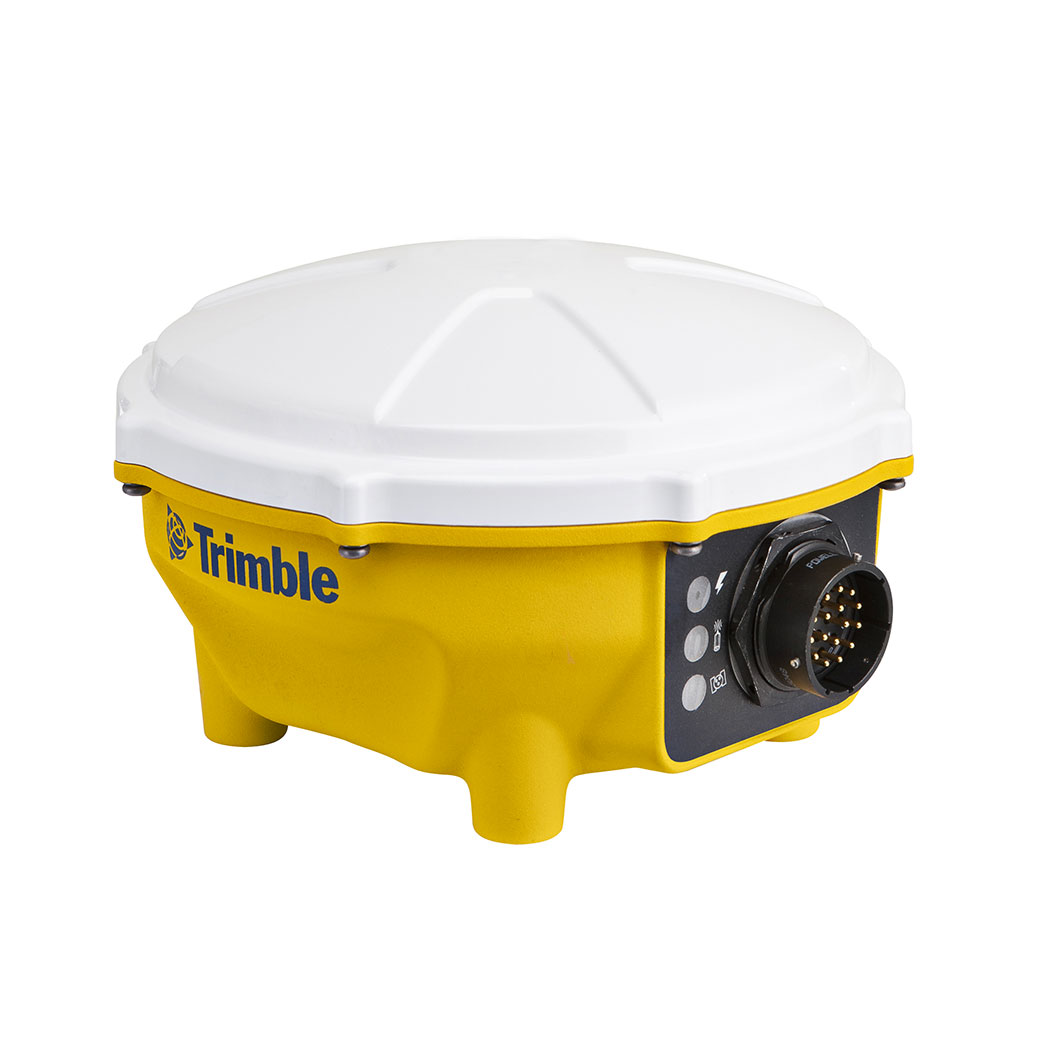 MS975 GNSS Smart Antenna
The MS975 offers a cost-effective alternative for contractors who need a highly accurate GPS/GNSS receiver at a lower price point. It is optimized for cab or machine body mount only.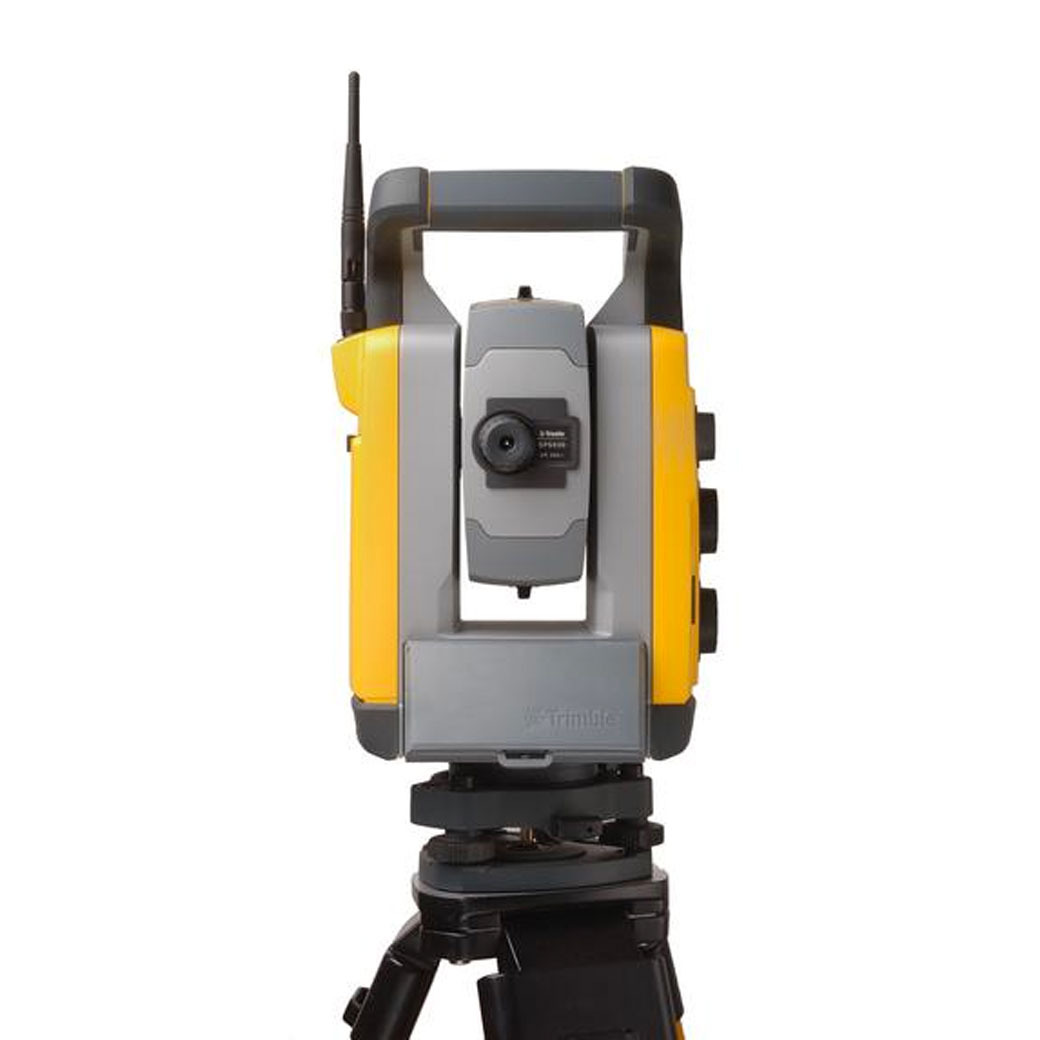 SPS Series Universal Total Stations
Trimble SPS Series Universal Total Stations can be used for even greater accuracy when performing fine or finished grading, with blade guidance to 2-5 millimeters (0.007 to 0.016 feet).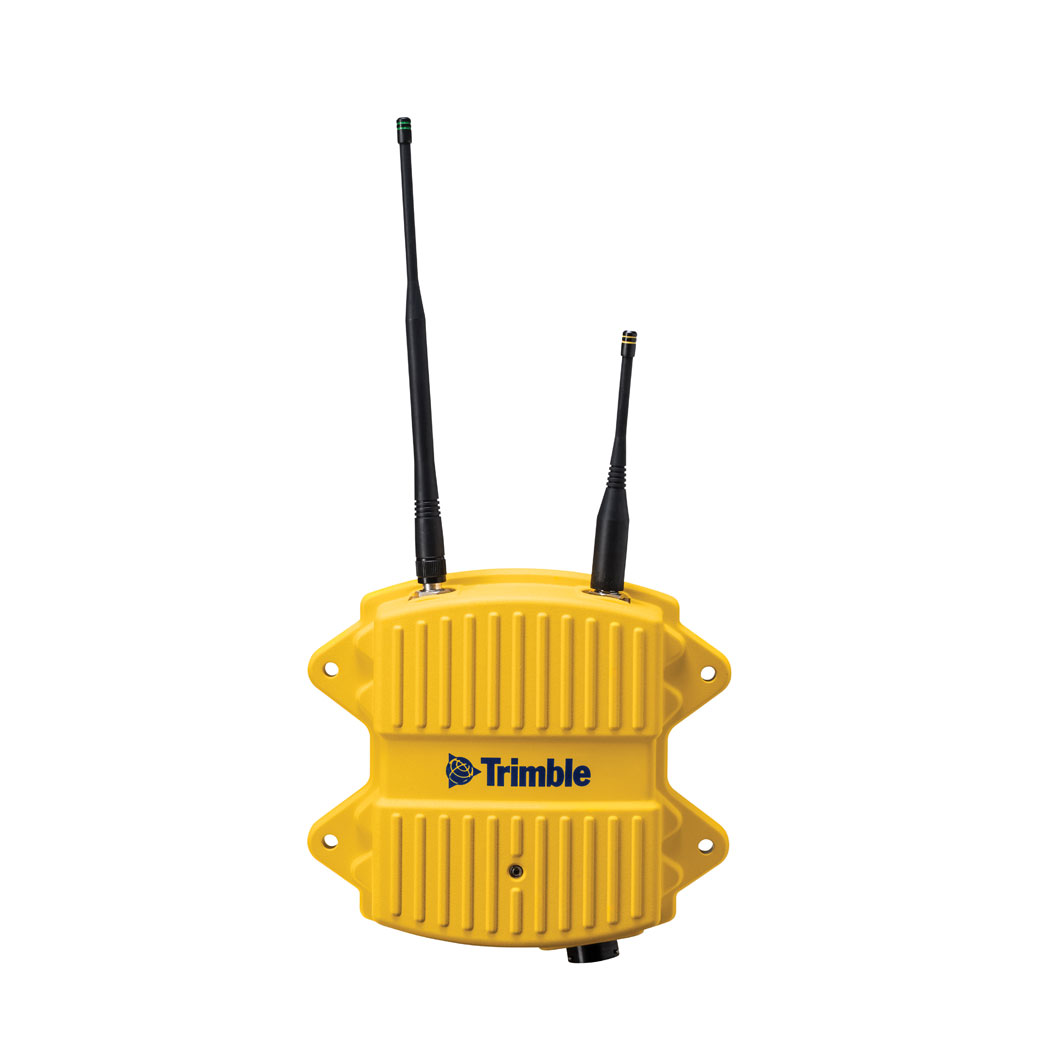 SNR On-Machine Radios
Rugged Trimble on-machine radios offer a modernized platform for communicating with Trimble Universal Total Stations or with a fixed GNSS base station. Available in:
Single-band 450 MHz, 900 MHz, and 2.4 GHz
Dual-band 900 MHz + 2.4 GHz and 450 MHz + 2.4 GHz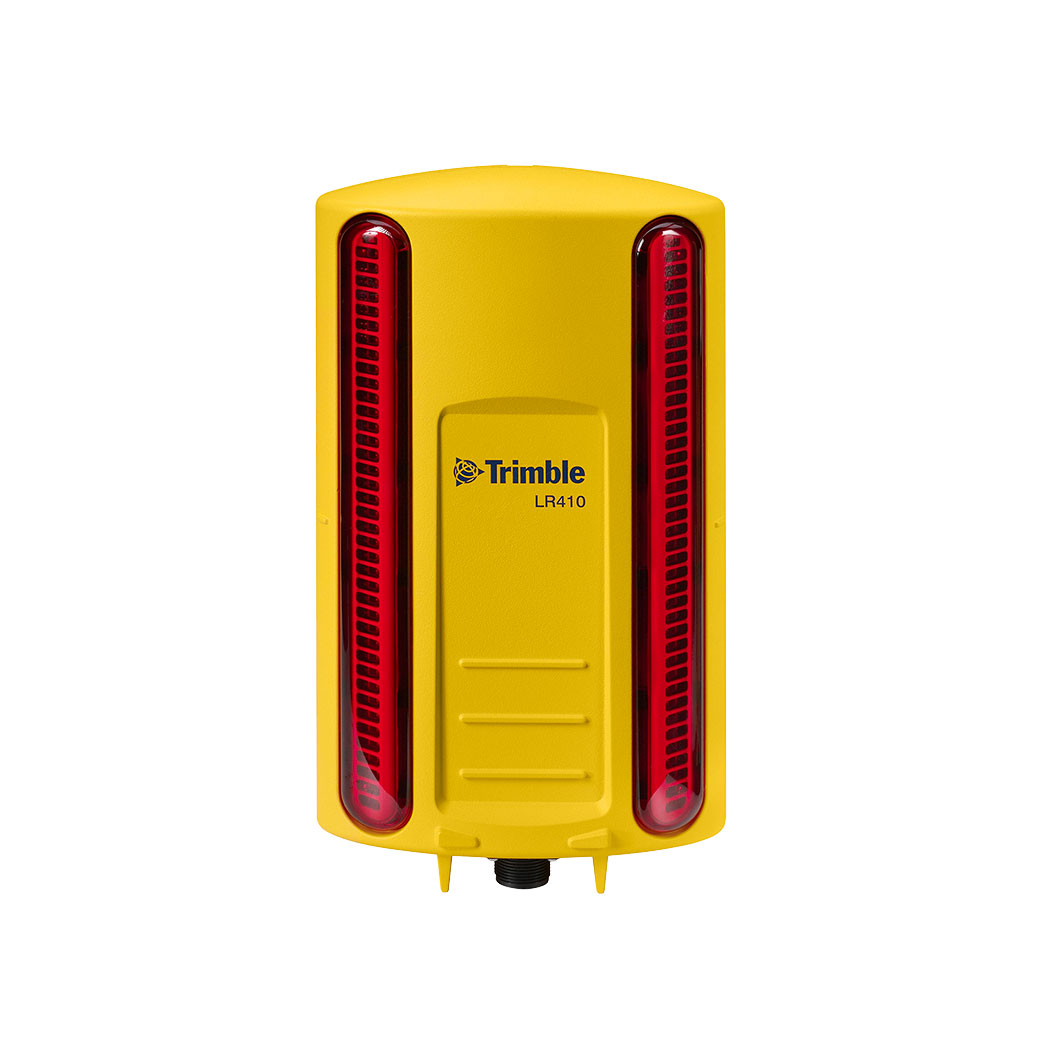 LR410 Laser Receiver
The LR410 is mounted to an electric mast on the blade and connected to the machine hydraulics to control lift to an accuracy of 3-6 millimeters (0.01 to 0.02 feet).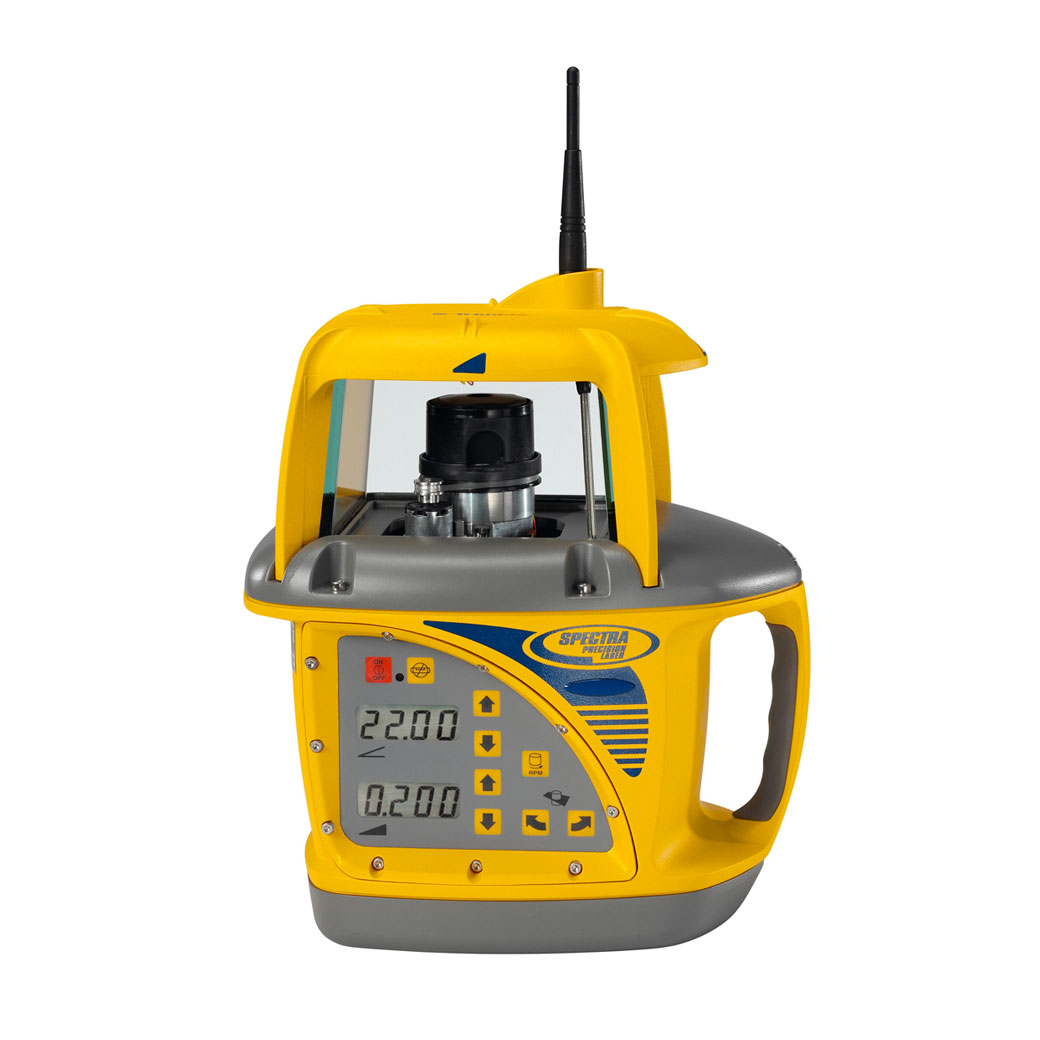 GL700 Series Grade Lasers 
Spectra Precision Laser GL722 and GL762 Series Grade Lasers provide years of durable, precise machine guidance with GCS900 2D Grade Control Systems, the GCSFlex Grade Control Systems and laser-based compact machine installations. Ideal for site preparation, trenching and pipe laying, fine grading and road construction, the GL700 lasers can help you get to grade faster with more accuracy.s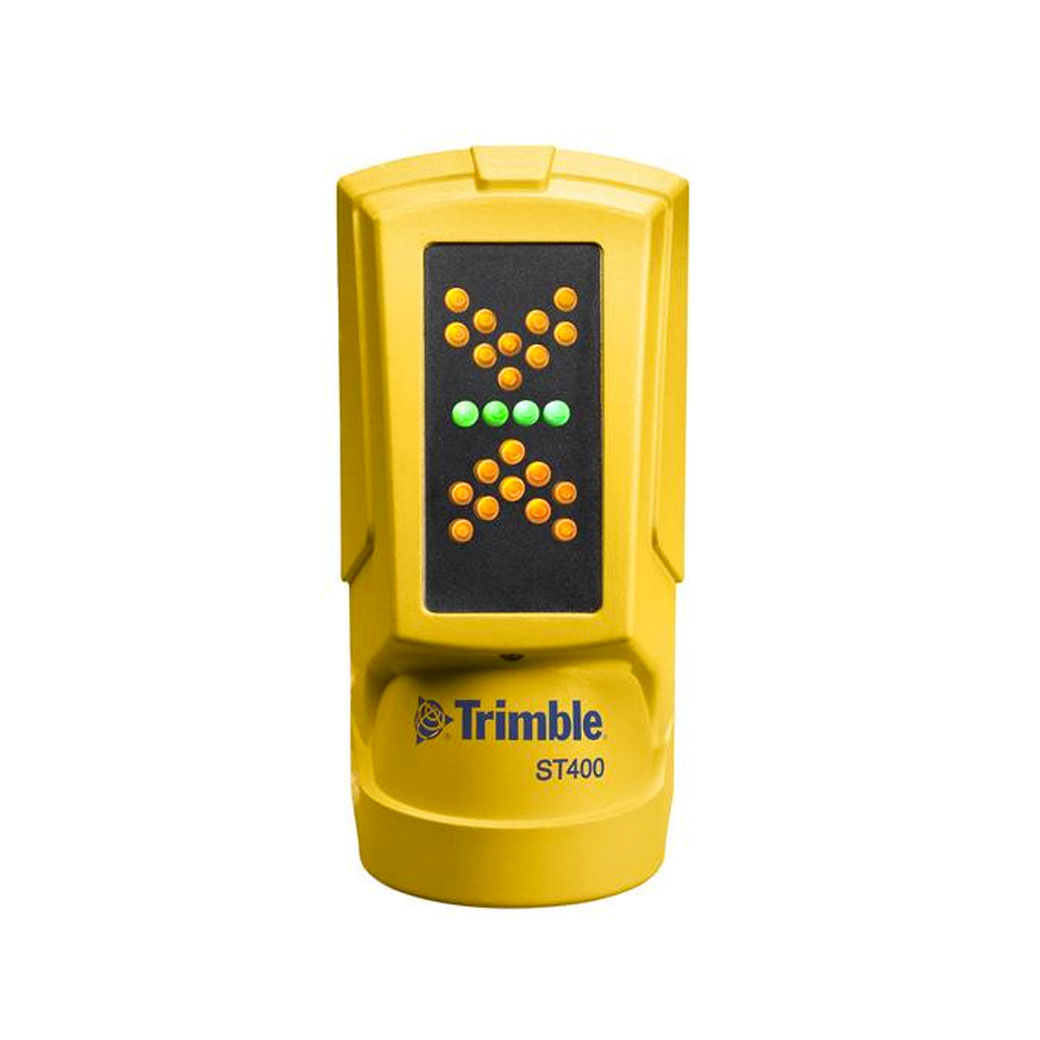 ST400 Sonic Tracer
The ST400 is mounted to the blade and uses a physical reference such as curb and gutter, stringline, existing or previous pass as an elevation reference.
Need more info? Get in touch with us.